CANDLE is a led by a team of transdisciplinary researchers.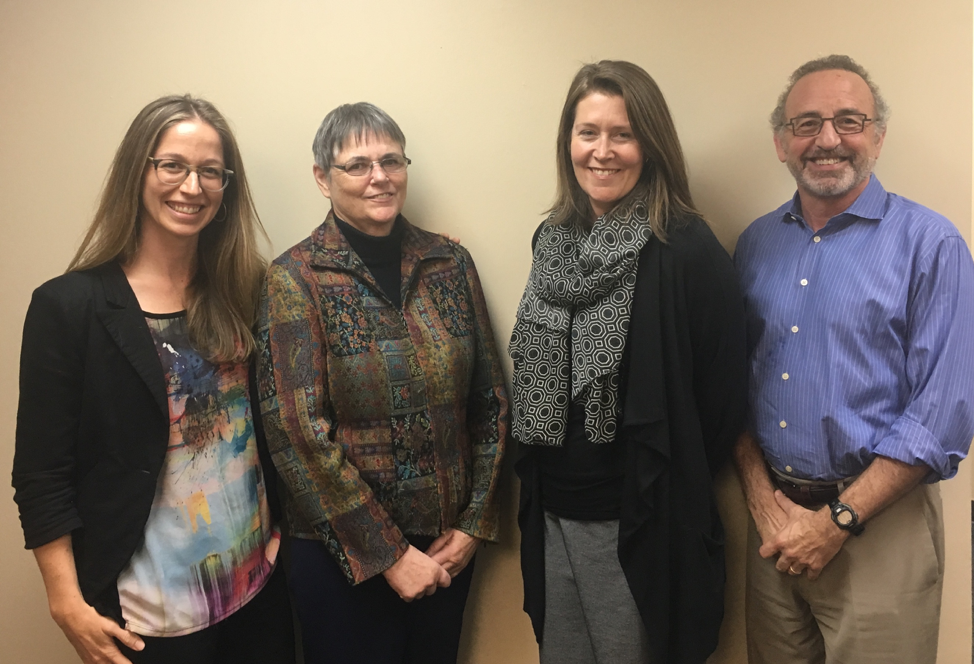 The scientific endeavors of the CANDLE study are co-led by a team of experienced researchers that represent CANDLE's interdisciplinary foci. The leadership team now includes Drs. Fran Tylavsky, Bob Davis, Kaja LeWinn and Nicole Bush, who all work closely with local, national, and international experts on a range of transdisciplinary projects leveraging CANDLE data.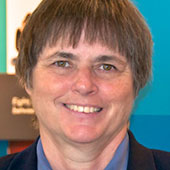 Frances Tylavsky: Principal Investigator – Dr. Tylavsky has been with CANDLE since its inception and has been serving as Principal Investigator since 2010. Dr. Tylavsky's experience as a researcher in the field of health sciences is wide-ranging, from genomewide SNP genotyping and DNA methylation to nutrition epidemiology, and she has more than 200 peer-reviewed publications to her credit. Dr. Tylavsky is currently a Professor in the Department of Preventive Medicine, Division of Biostatistics and Epidemiology at the University of Tennessee Health Science Center in Memphis, Tennessee. In addition to the leadership role on CANDLE, Dr. Tylavsky is an M-PI of the ECHO PATHWAYS study, a member of the national ECHO children's study consortium, of which CANDLE is a contributing cohort. She is also a leader on several other NIH- and Canadian-funded projects associated with the CANDLE study. Originally from western Pennsylvania, Dr. Tylavsky holds an M.S. from Boston University and a Dr.P.H. from the University of North Carolina, Chapel Hill.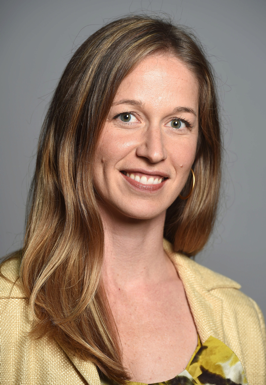 Nicole (Nicki) Bush: Co-Scientific Director – Dr. Bush has been involved with the CANDLE study since 2012 and joined the leadership team in 2014. She is also an M-PI of the ECHO PATHWAYS study, of which CANDLE is a contributing cohort, and she is the Co-PI of the CIHR-funded DOHaD award for epigenetic work on the CANDLE cohort. Dr. Bush is an Associate Professor at UCSF with joint appointments in Psychiatry and Pediatrics and is the Director of the Division of Developmental Medicine. She received her PhD in Child Clinical Psychology from the University of Washington and completed her child clinical training internship at the Institute for Juvenile Research at the University of Illinois, Chicago. She completed postdoctoral fellowships as a Robert Wood Johnson Health and Society Scholar at the UCSF/UC Berkeley site and in Health Psychology specializing in children's physiologic stress reactivity at UCSF/UC Berkeley.
Dr. Bush's research focuses on the manner in which early social contexts interface with individual differences to affect developmental trajectories across the life course, beginning in the prenatal period. She examines how socioeconomic, parental, and environmental risks for developmental psychopathology and obesity are modulated by individual differences in children's temperamental, neurobiological, and genetic reactivity to stress. She also investigates the ways in which contextual experiences of adversity become biologically embedded by changing children's developing physiologic systems and epigenetic processes, as well as factors that promote resilience or reversibility of those effects on child development and mental health.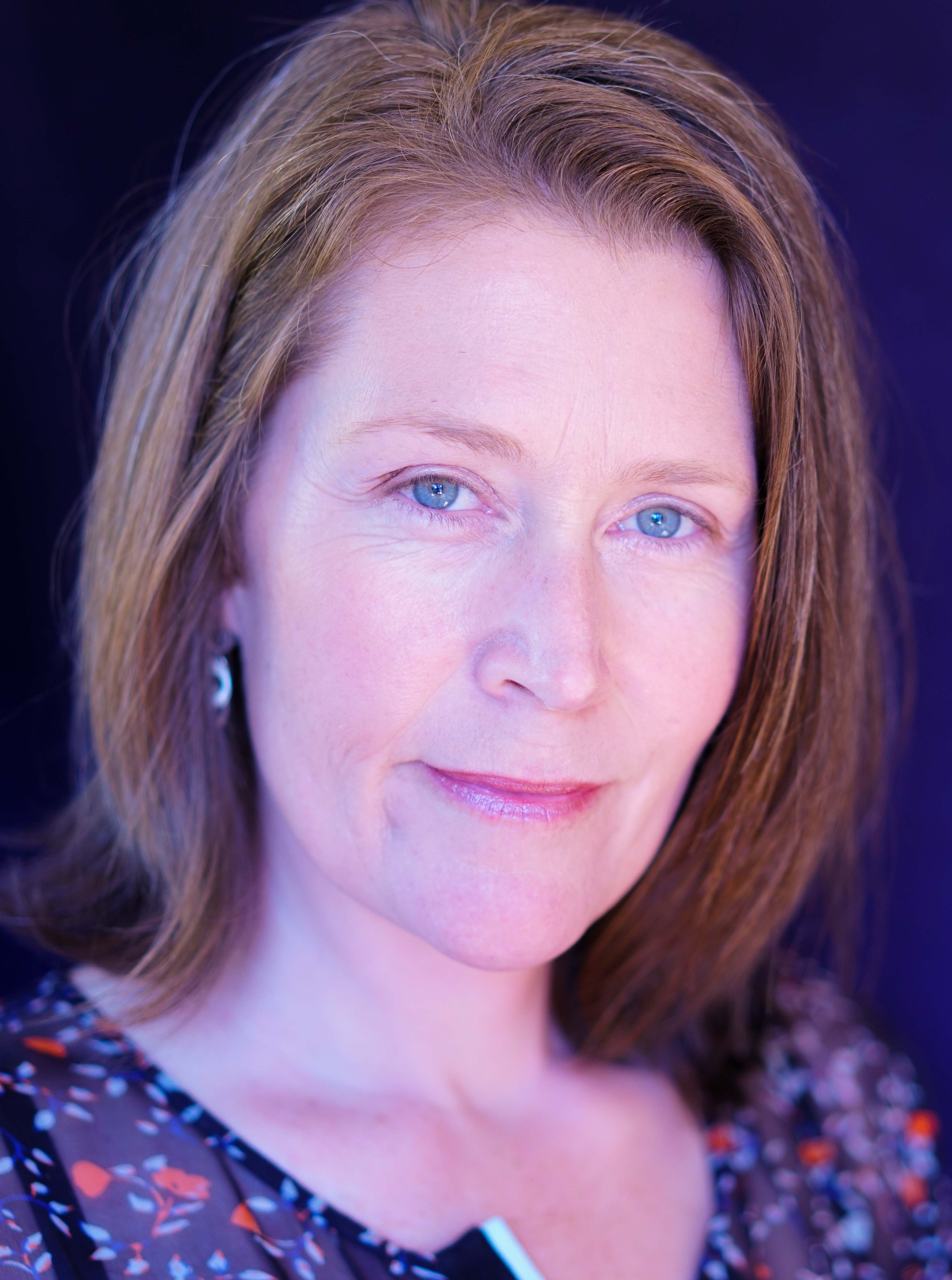 Kaja Z LeWinn, Sc.D.: Co-Scientific Director – Dr. LeWinn has been involved with the CANDLE study since 2012 and joined the leadership team in 2014. She is also an M-PI of the ECHO PATHWAYS study, of which CANDLE is a contributing cohort. She is Associate Professor of Psychiatry, Child and Adolescent Division at the University of California, San Francisco. Dr. LeWinn attained her doctorate in Social Epidemiology from the Harvard School of Public Health and completed fellowships through the Robert Wood Johnson Health and Society Scholars Program at the UCSF/UC Berkeley site and the Clinical Services Research Training Program at UCSF.
Dr. LeWinn takes an interdisciplinary and developmental approach to investigating the neurobiological, behavioral, and social underpinnings of socio-emotional well-being in children and adolescents. Dr. LeWinn has a strong foundation in social epidemiology and experience working with large, longitudinal cohort studies with the goal of understanding how early life experience shapes cognitive and socioemotional development. The overarching goal of Dr. LeWinn's research is to integrate approaches from epidemiology, neuroscience, and psychology to generate generalizable and replicable findings about the experiences in a child's life that shape neurodevelopment and risk for psychopathology.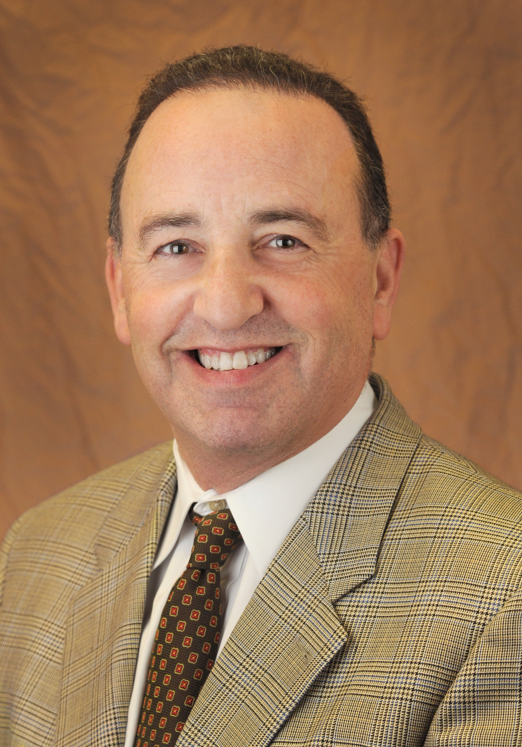 Bob Davis, MD,  MPH, Co-Scientific Director –
Dr. Davis joined the CANDLE leadership team in 2016 and is also co-investigator on the ECHO PATHWAYS study. Dr. Davis is the founding director of the UTHSC Center in Biomedical Informatics and the University of Tennessee-Oak Ridge National Laboratory Governor's Chair in Biomedical Informatics. He is also a professor in the UTHSC Department of Pediatrics.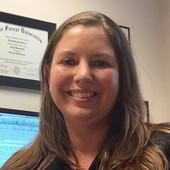 Dr. Alicia K. Smith:  Scientific Advisor –  Dr. Alicia K. Smith has been working closely with CANDLE and its biorepository for nearly a decade and plays an important role in CANDLE's success. She is received her Ph.D. in Molecular Genetics from Wake Forest University and completed postdoctoral fellowships in Genetic Epidemiology and Psychiatric Genetics. Over the last several years, she has built a research program that focuses on genetic and epigenetic predictors of stress-related illnesses across the lifespan, with a particular emphasis on the role of prenatal and early life exposures in promoting childhood and adult psychopathology.  Her work has been funded by the National Institutes for Health, the American Foundation for Suicide Prevention and the Brain and Behavior Research Foundation. Dr. Smith has authored dozens of peer-reviewed publications in journals including Nature, Molecular Psychiatry and PNAS. She reviews grant applications for NIH, the Veterans Administration and other national and international groups, and she has received professional awards from the Riken Brain Science Institute, the Society of Biological Psychiatry and the American College of Neuropsychopharmacology.